Let's count on the fingers of both hands; Ashley and Nick, Mr Dan, Mrs Sara, Mrs Colleen and Christopher. They all came all the way from Georgia for one of the most intimate and exciting marriages I have ever seen.
There will always be a space for such unforgettable experiences as this one, how far can this adventure go? I always think it's just the beginning and that's how excited I feel at this moment, sharing with you three epic days with this great family.
Kelly, the head of The Green House, could not have had a better hostess to make us feel at home. Her faithful companions, Lala, Gracie and Noya, whom we all love. It's amazing how each of them was the perfect complement to the wedding.
In the heart of the Sacred Valley of the Incas and with the mountain of Pitusiray as a witness, we find the best refuge to celebrate the new airs of Ashley and Nick.
All photos by: Omar Berr. Pre-wedding location: The Sacred Valley of the Incas. Getting ready and ceremony: The Green House B&B.
Day one: Full belly, happy heart.
Before arriving at The Green House we stopped in the village of Pisac to take these delicious breads and recharge our batteries for the pre-wedding session.
After a few minutes of meeting Ashley and Nick, it wasn't difficult for me to identify them as two very sentimental boys, besides I discovered the innocence and joy of a boy in Nick, I felt so comfortable with these boys, I can't help but be surprised at how I can find my own characters in other people, that makes me think that we were already meant for this.
Day Two: Let's travel to the stars.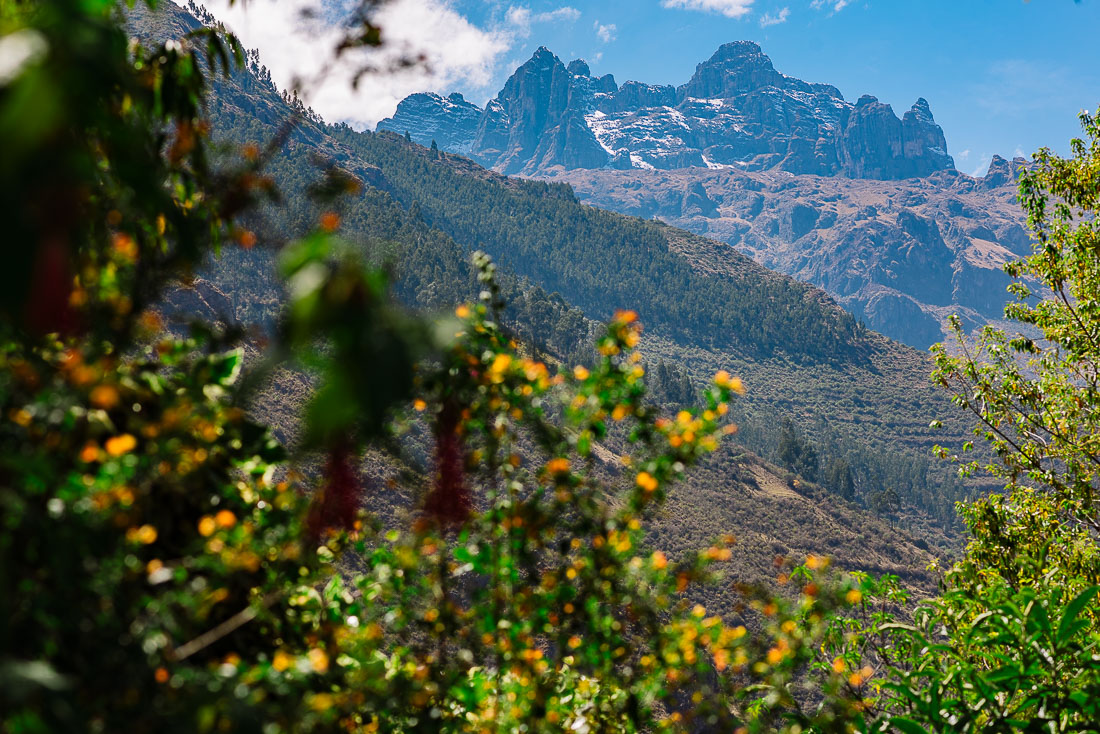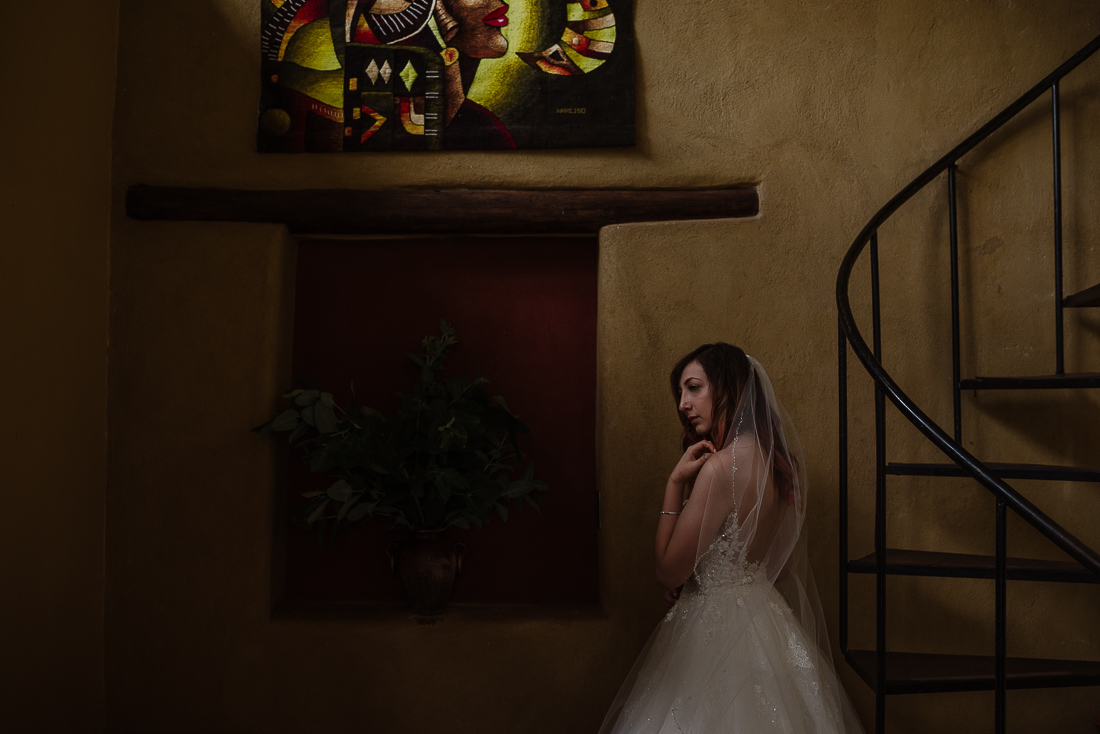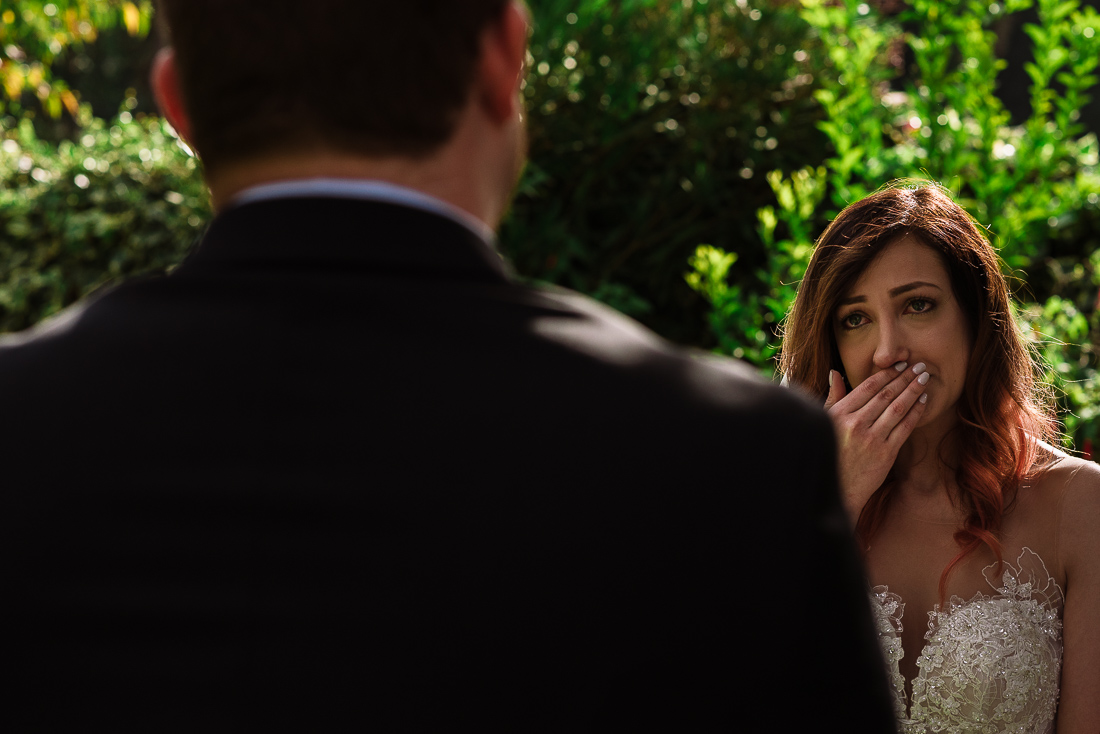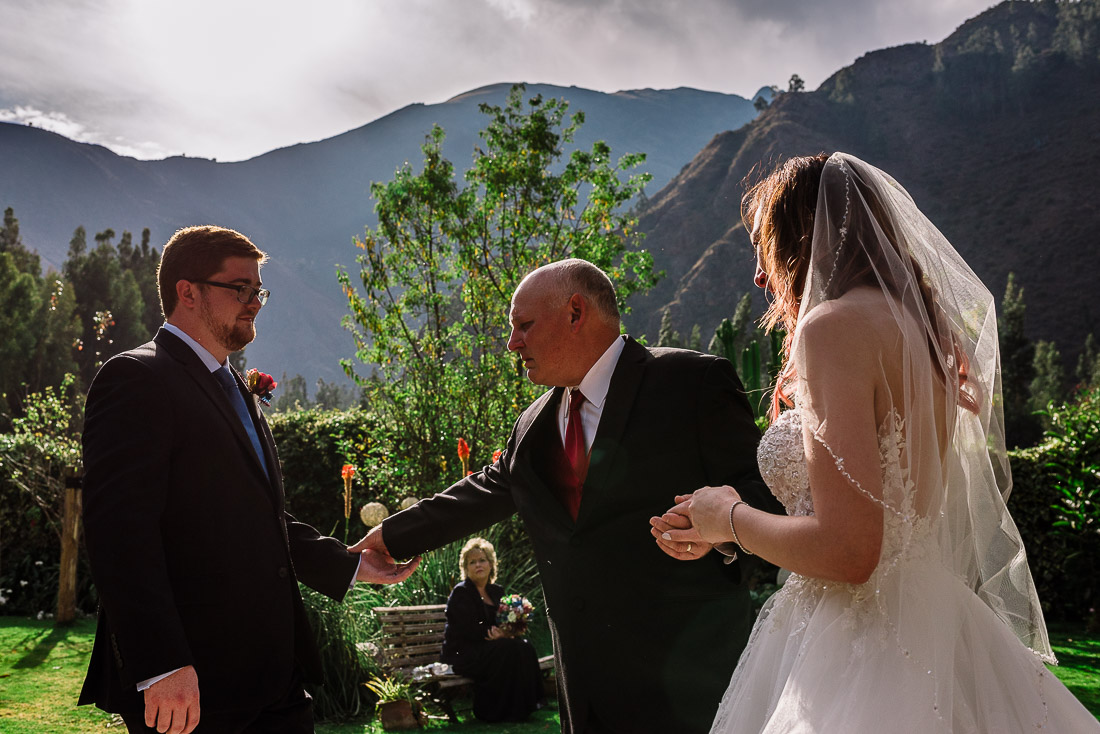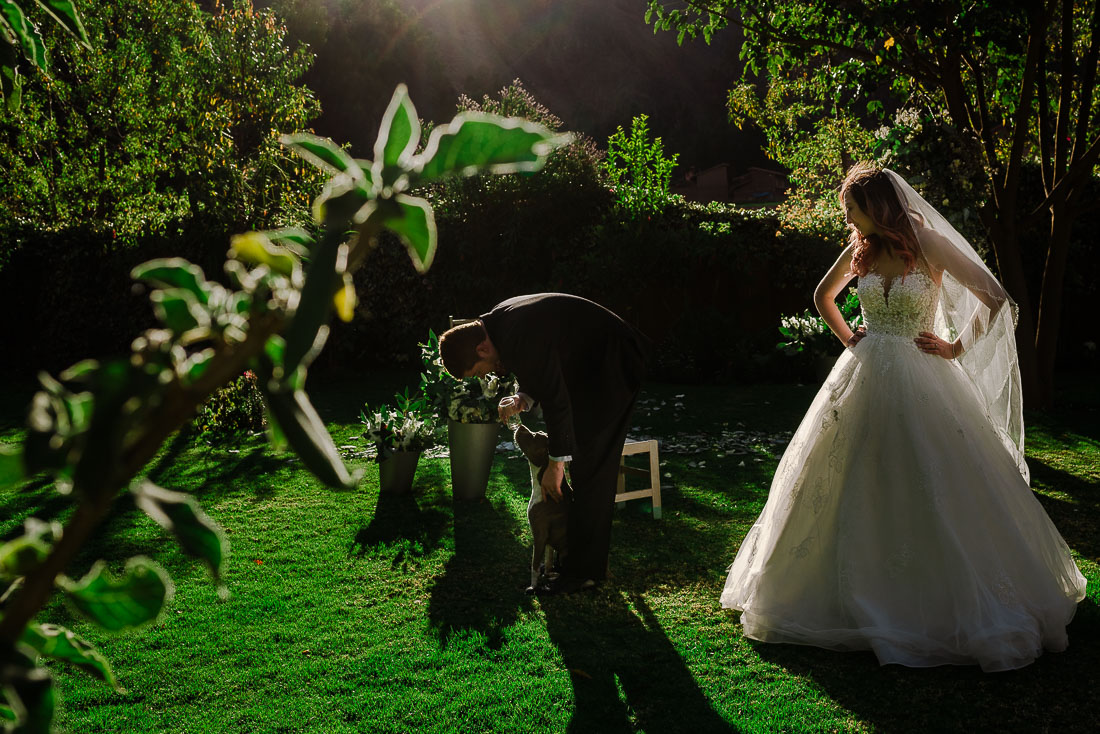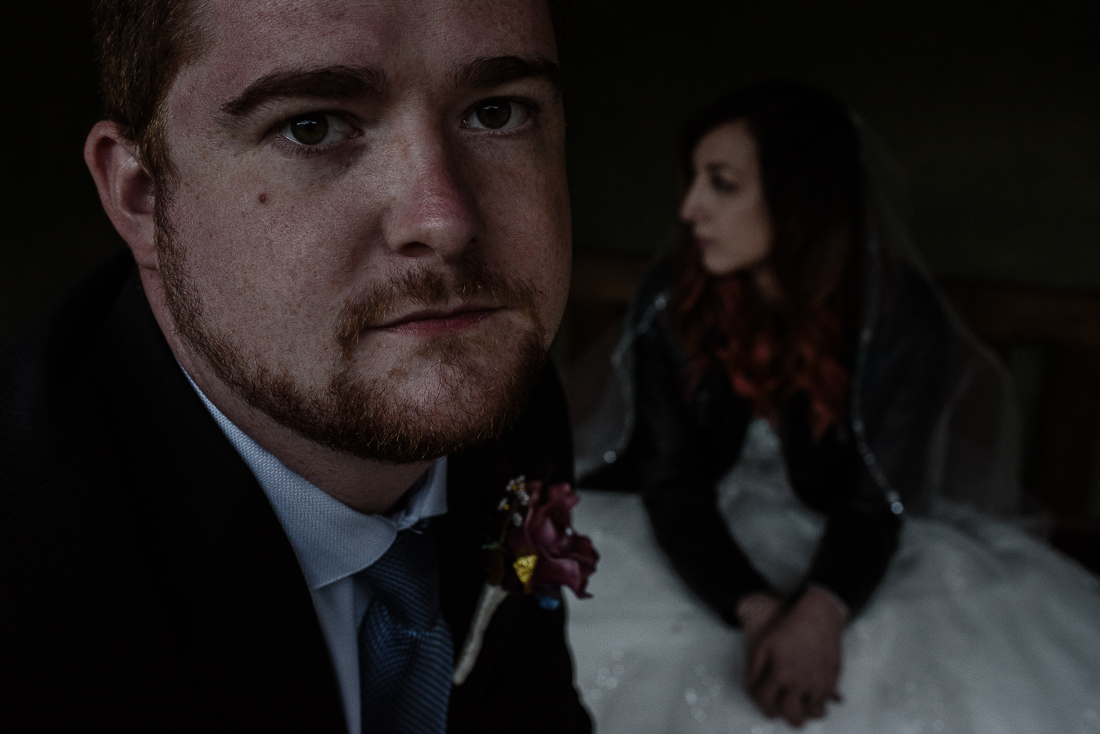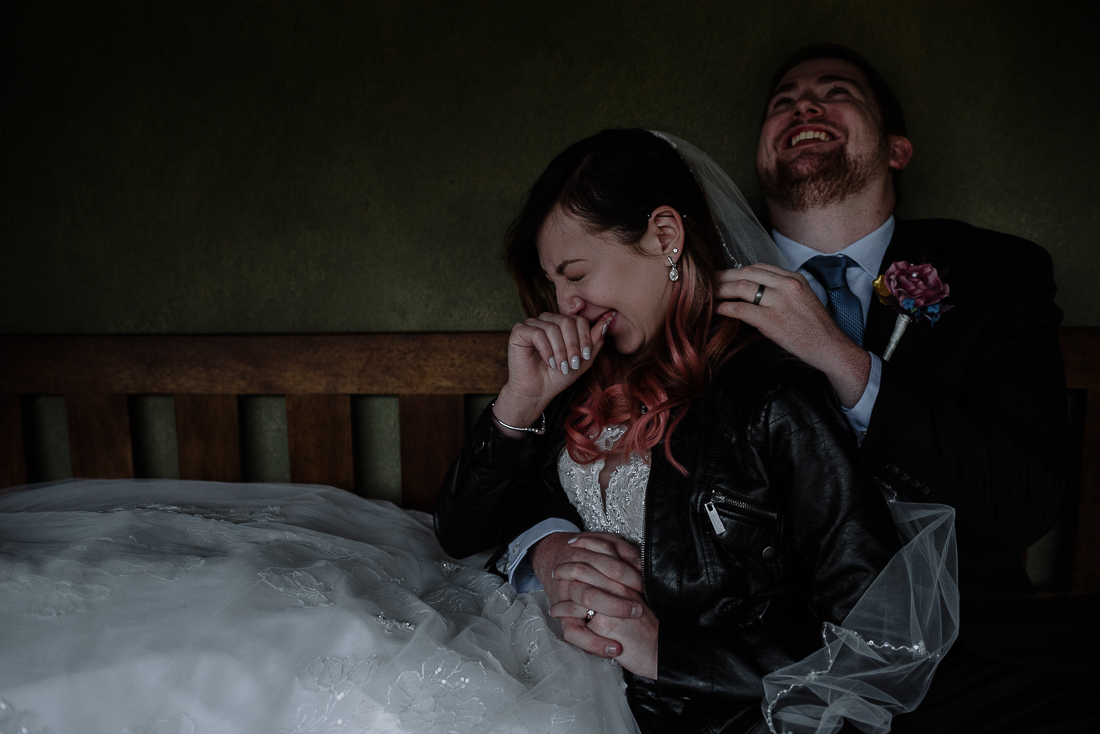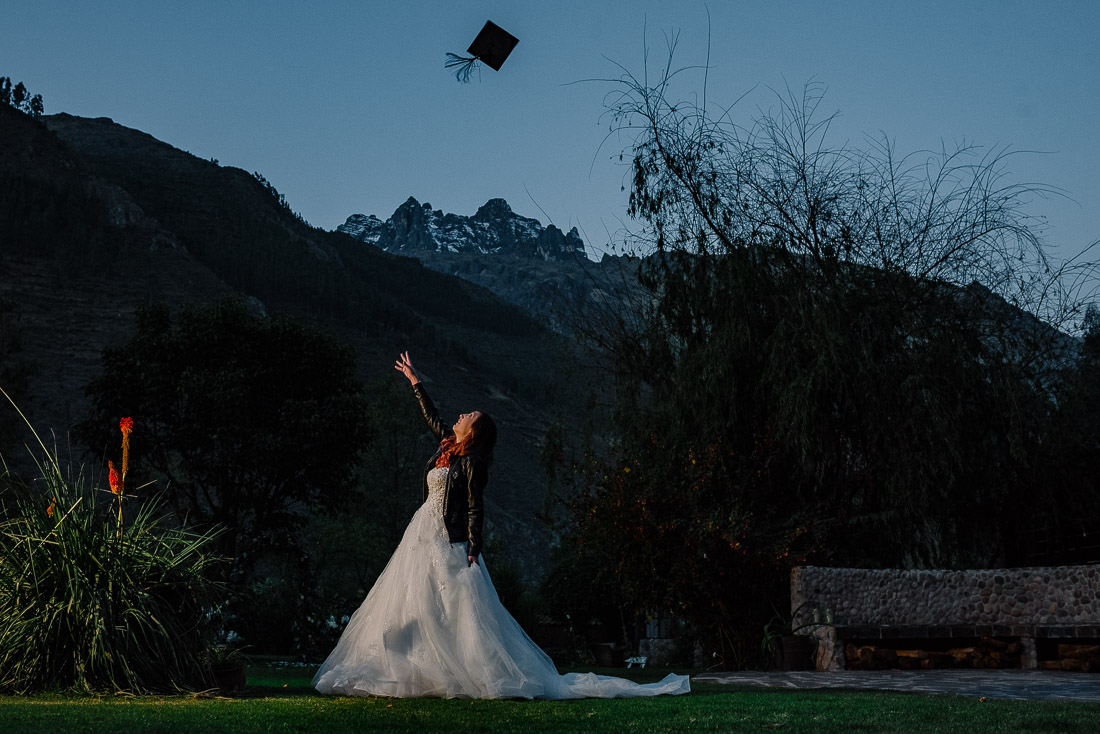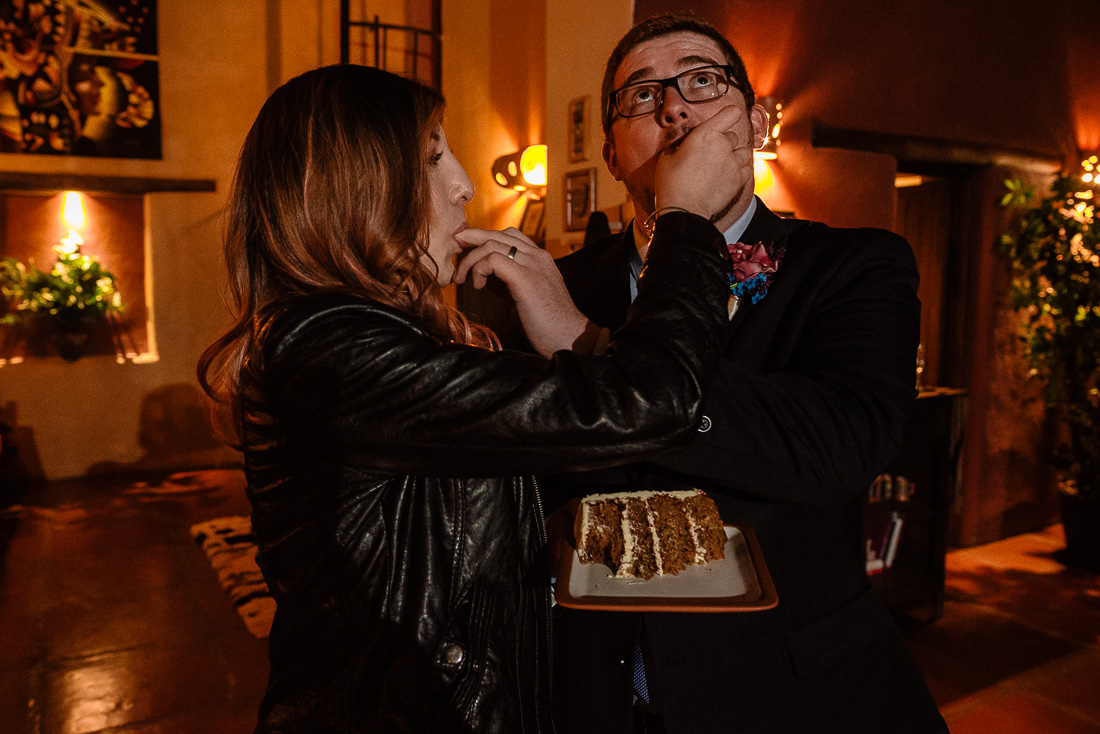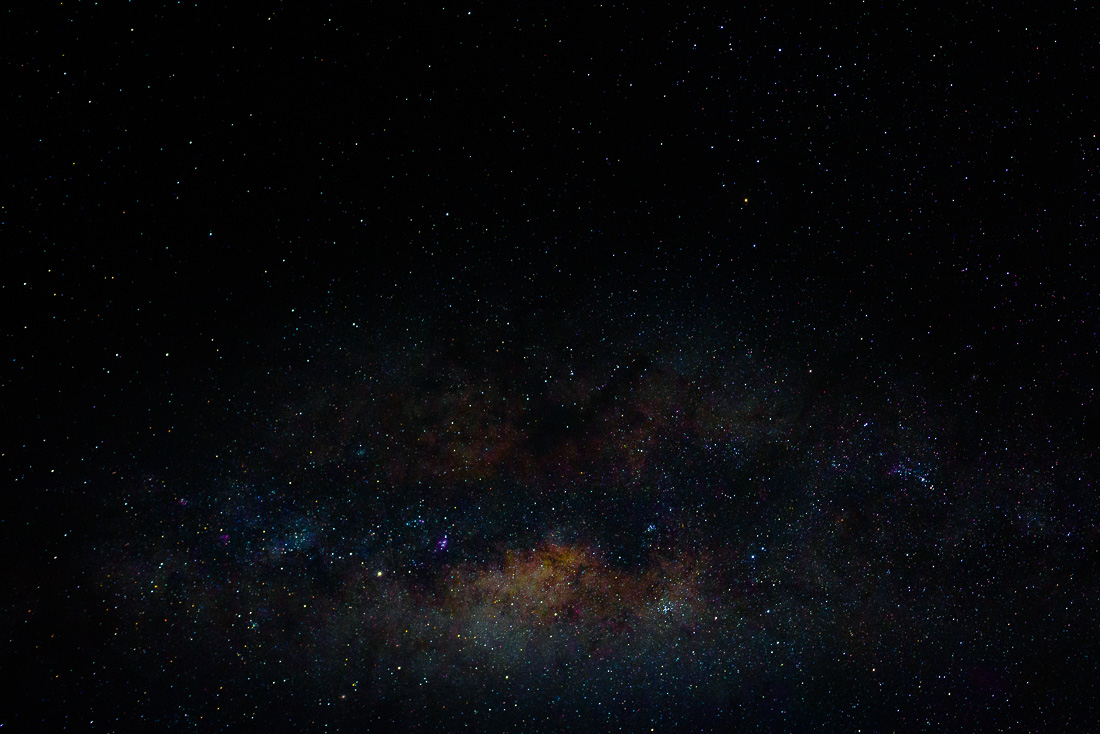 Day three: Good morning and thank you very much Pachamama.